MOTOROLA QUARTERLY PROMOTIONS & OFFERS
CHECK OUT OUR CURRENT PROMOS
Government Wireless Solutions - Southern California
Effective agency communication is vital in informing actions that protect the safety and security of the nation. As technology evolves, so does communication. Stay connected with Motorola, a trusted communications partner of federal customers.
Motorola MOTOTRBO™ Radios
Motorola two-way radios allow your Southern California agency to communicate essential information when it's needed most. Safety is embedded in the construction and technology of MOTOTRBO radios, allowing for seamless coordination and instant communication that doesn't distract from the situation at hand. The intentional design of MOTOTRBO radios offers many features, including:
Real-time data delivery
Clear voice and background noise reduction
Ergonomic, rugged design for comfort and durability
Push-to-talk for instant connectivity
Integrated voice and data capabilities
Efficient battery life
High-efficiency GPS
Enhanced privacy capabilities
Emergency button
Make every second count with reliable and secure communication at the push of the button with Motorola MOTOTRBO two-way radios.
Motorola Team Communications
The WAVE™ nationwide network allows simple communication with any device or smartphone, seamlessly connecting every team member when it matters most. The WAVE OnCloud software is a subscription-based service that grants teams the ability to communicate using an effective blend of broadband and WAVE network coverage. Land mobile radio team communications solutions allow instantaneous communication without concern for staying within range. Rapid response between first responders and dispatch centers is essential to the work of many government agencies, which is why Motorola team communication software seeks to exceed boundaries of standard radio technology. Security is of the utmost importance when communicating essential information across government members and agencies. Motorola team communications software allows cybersecurity capabilities to protect your sensitive information from security threats. Create a communications portfolio matched to your agency's needs with assistance from Motorola's playbook and trusted customer support at Sandy's Communications.
Motorola P25 Public Safety Radios
Not all radios are created equal; Motorola P25 two-way radios found at Sandy's Communications in Southern California are public-safety grade, allowing you to make every moment count. Project 25 (P25) standardizes public-safety-grade radio communications, allowing you to have the ultimate confidence in reliable communications. Motorola offers P25 radios in Southern California that can be coordinated with software and infrastructure to assemble an unmatched communications system. The P25 series includes:
APX™ Radios. Devices that deliver clear communication, durability, and advanced features.
Infrastructure. ASTRO® 25 systems is a customizable and scalable system that allows maximum coverage with the use of P25 and broadband networks.
Dispatch. Streamlined systems are essential to first-responders. Get the most important information in the right hands with The PremierOne Suite dispatch console.
Software applications. ASTRO® 25 software maintains reliable data distribution, including location, identity, and text sharing.
Motorola MOTOTRBO Radios, Motorola Team Communications, and Motorola P25 Public Safety Radios maximize workforce communication to help agencies protect the safety and well-being of the nation. Build your organization's solution with Motorola specialists and
contact Sandy's Communications in Southern California today!
Discover how all of these features make the Motorola MOTOTRBO Systems the leading choice for communications solutions in the Southern California Government. Request a Quote or Contact Us for a free communications assessment to find out more.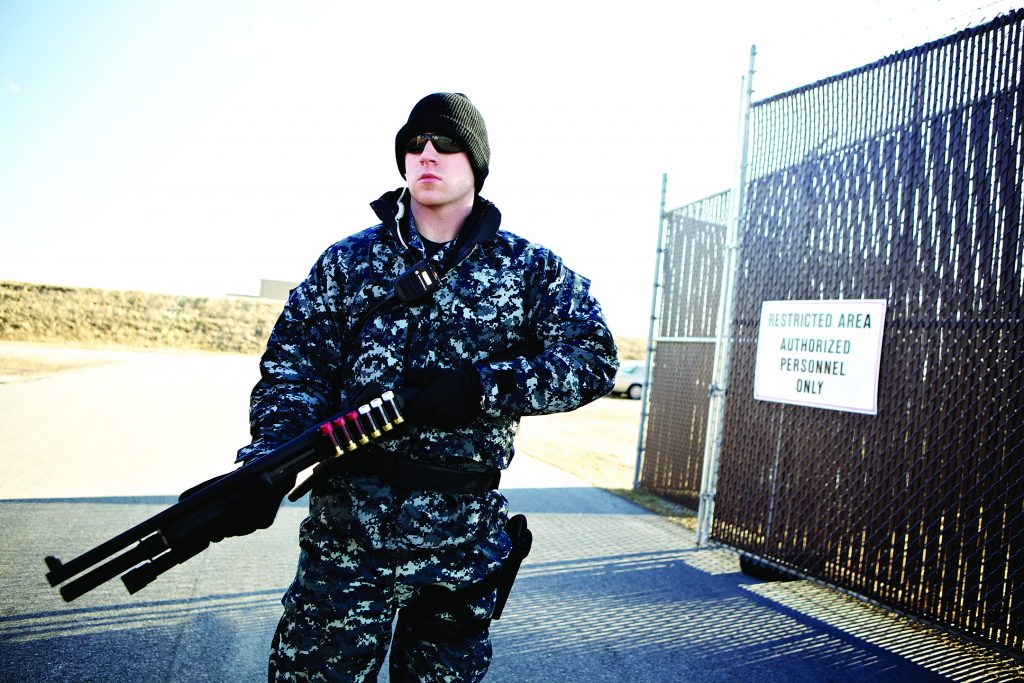 Communications Built For Government
We can build you a solid communications solution that will stand up to even the most demanding situations.